Photo: Liz Mott
The Stray Finds Project – Not just brass and bottles!
The Stray Finds Project is an offshoot of the The SHIPS Project and aims to locate, record and rescue historical objects found beside or under the sea.
The Project was started by Mallory Haas and Pete Holt because they came across many interesting and unusual objects that had been recovered by divers and salvors but not recorded or photographed. They were therefore missing pieces of our maritime history.
The project publishes information about recovered objects on their website and on social media so they can be shared with the general public.
If you have found something you would like identified or have it recorded so its story can be told, please contact Mallory Haas who would be delighted to help you.
If you have any unwanted objects you would like to donate to the project, they would love to receive them as they can then rehome them in suitable museums.
Receiver of Wreck
Please remember that it is your duty to report anything you find that could have come from a shipwreck to the Receiver of Wreck within 28 days.  They will issue you with a receipt called a 'droit'.  If no one claims your find within one year, you may be allowed to keep it.  Legitimate finders may be entitled to a salvage award.
CITiZAN
CITiZAN, the Coastal and Intertidal Zone Archaeological Network, highlights the threat of coastal erosion to a wealth of foreshore and intertidal sites, most of which have no statutory protection.
CITiZAN is a national project operating on a local level with six discovery programmes, one of which is the East Kent coast.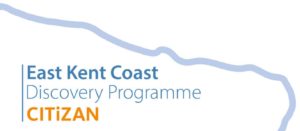 Since they cannot record all the threatened sites currently exposed on the 6,500 + miles of English coastline, CITiZAN have developed a standardised survey and monitoring methodology and you can  download their app to use for recording your own coastal finds.
They also offer free events and training sessions funded by the Heritage Lottery Fund. So get our there and get recording now!
Oral history project
We would love to record stories from those with living memories of the Sands.  If you would like to be interviewed or would like to become an interviewee please do contact us.  It would be great to hear from you.
Sign up
If you would like to hear more about the work of the Trust please subscribe to our newsletter.
For those who enjoy Social Media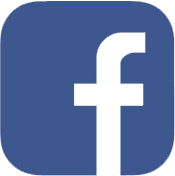 Goodwin Sands Conservation Trust
Goodwin Sands Conservation Trust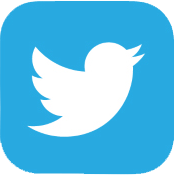 @SandsGoodwin